Welcome I am so excited that you are here.
Below is some more information about the Embrace – Woman's Circles and what you can expect.
Please please reach out if you have any other question thru the links or thru social media.
What is a Woman's Circle?
It's a group of women who come together to sit quite literately in a circle, and share space and energy in a way that can feel very very nourishing.  Each circle will have a theme and will follow that theme for the week.  Opening to see how things can be different. You will be seen, heard, and understood in the energy of the circle. I will guide you right thru the whole process and will have support after if needed. There will be time to share and time to ask questions but it is never expected.
This will be the way I will run all my circles
* Welcome and acknowledgment to country
*Theme of the week with discussion points and journaling
*Share only if you feel comfortable
*Close of circle
Who is this for?
Any woman who is open to sharing space with others and open to seeing what others have to share. It is the space where we get to come together to share our wisdom.
You are ready to be understood and see more of who you are in the nourishing environment
You are sitting in midlife and are ready to be held thru the transition
If you are feeling the need to share space with other women who are open to exploring more of themselves.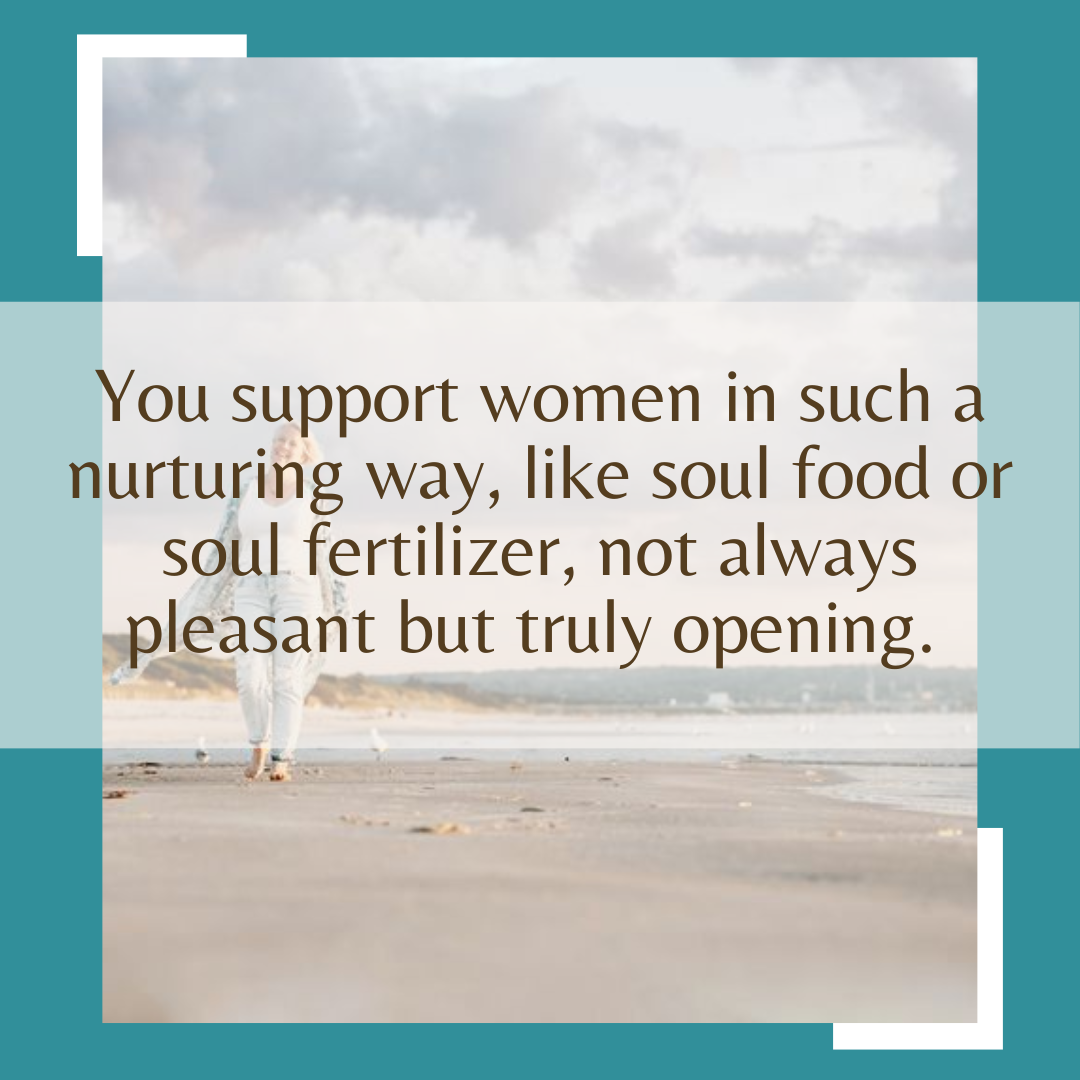 What are the benefits?
You get to share an open and honest space with other women who may be feeling what you are.
You get to be held, seen, understood, and supported in a loving and honoring environment.
Deeper connection with the woman that you are becoming and allowing yourself to feel more settled and balanced
There will be tools that will be shared to help you move thru your life with more balance and alignment
This I know to be true, when women gather they strengthen their bond with who they are and find a deeper connection to the life they have right now.
What you get
90 min to just be in your own space, no little people or partners.
A guided space to explore more of you
All of you is welcomed and celebrated
Journal and drawing prompt
Discussion points
Sound Energy
Set of 5 themed circles per term at $35 per circle held in Kilsyth Melbourne
BUT most of all you get to rest, relax and come back into balance.
I will walk you thru every single step
Online coming soon.
Do you have any more questions? 
Send me a message via social media or the contact me page