Discover -Energy & Mentor Sessions
Choosing to put yourself first is a big thing so thanks for wanting more information about the Energy session.
I do them from my home in the outer eastern suburbs of Melbourne and via zoom.
Please reach out if you have any other question thru the links or thru social media.
Holding space for women is a passion of mine.
What is an Energy Session?
It's the place where you get to rest and come home to all of you.
In a session, we will work together to bring balance and alignment back into your body mind, and spirit. As you allow the energy to clear it can bring you clarity, openenss to new opportinuities, new energy to enter the space, and the unraveling of any old stories that may be sitting there.  Meeting you exactly where you are is the most nourishing.
I hold the space for you to breath back into youself.  Allowing YOU to find the magic in the messiness of this life you have right here.
This is the place where you RECEIVE
Who is this for?
Any woman feeling like they need some balance and holding right now.   If you are feeling like life is passing you by or you are going thru the motions. These are all signs that you are out of balance with the life you want.
If you feel any of these as well
You feel out of wack with life
Life is happening around you
You are in Midlife and need balance
Life is passing you by
Big decisions are coming up
You are needing more focus
You feel disjointed and out of alignment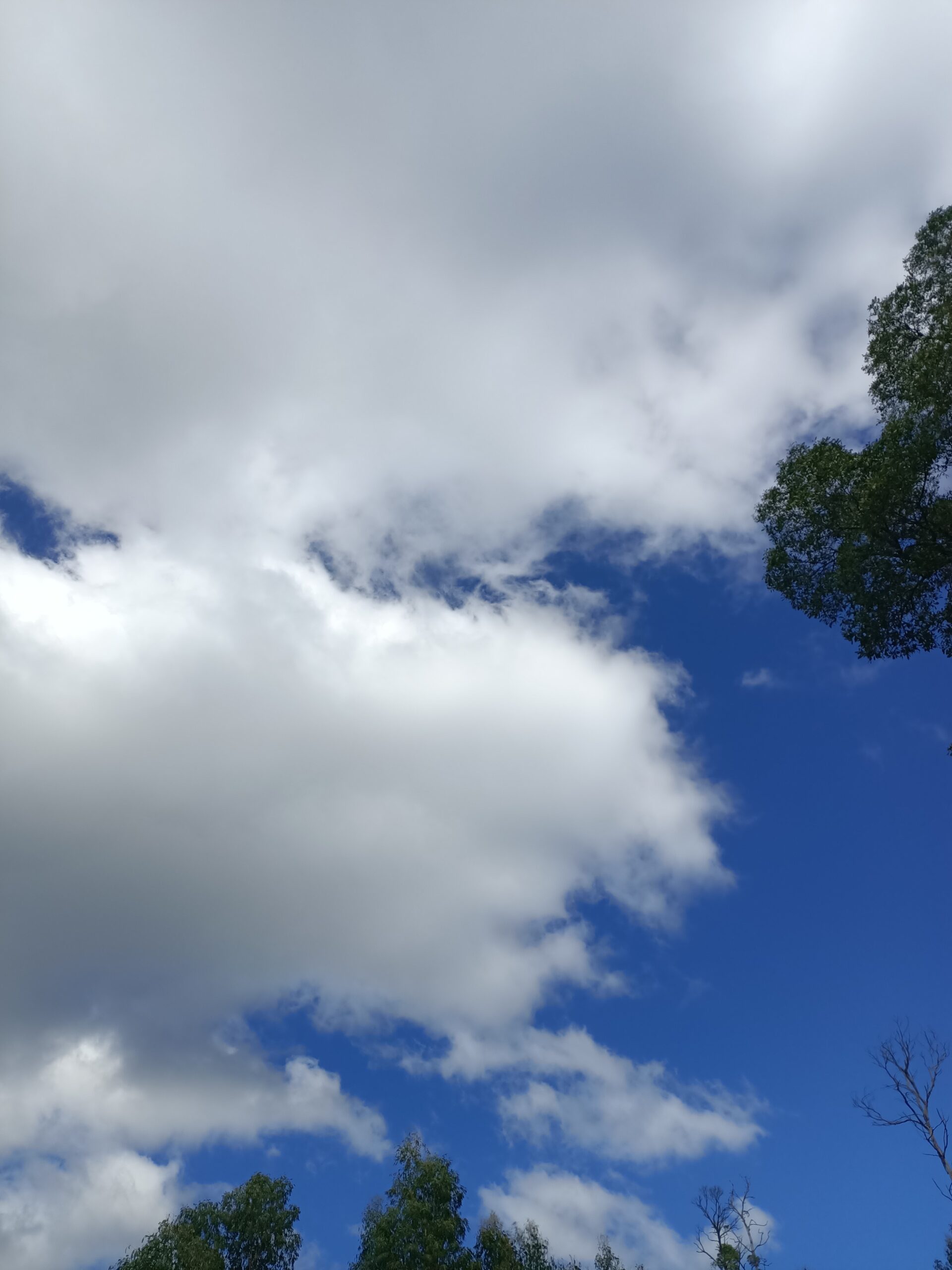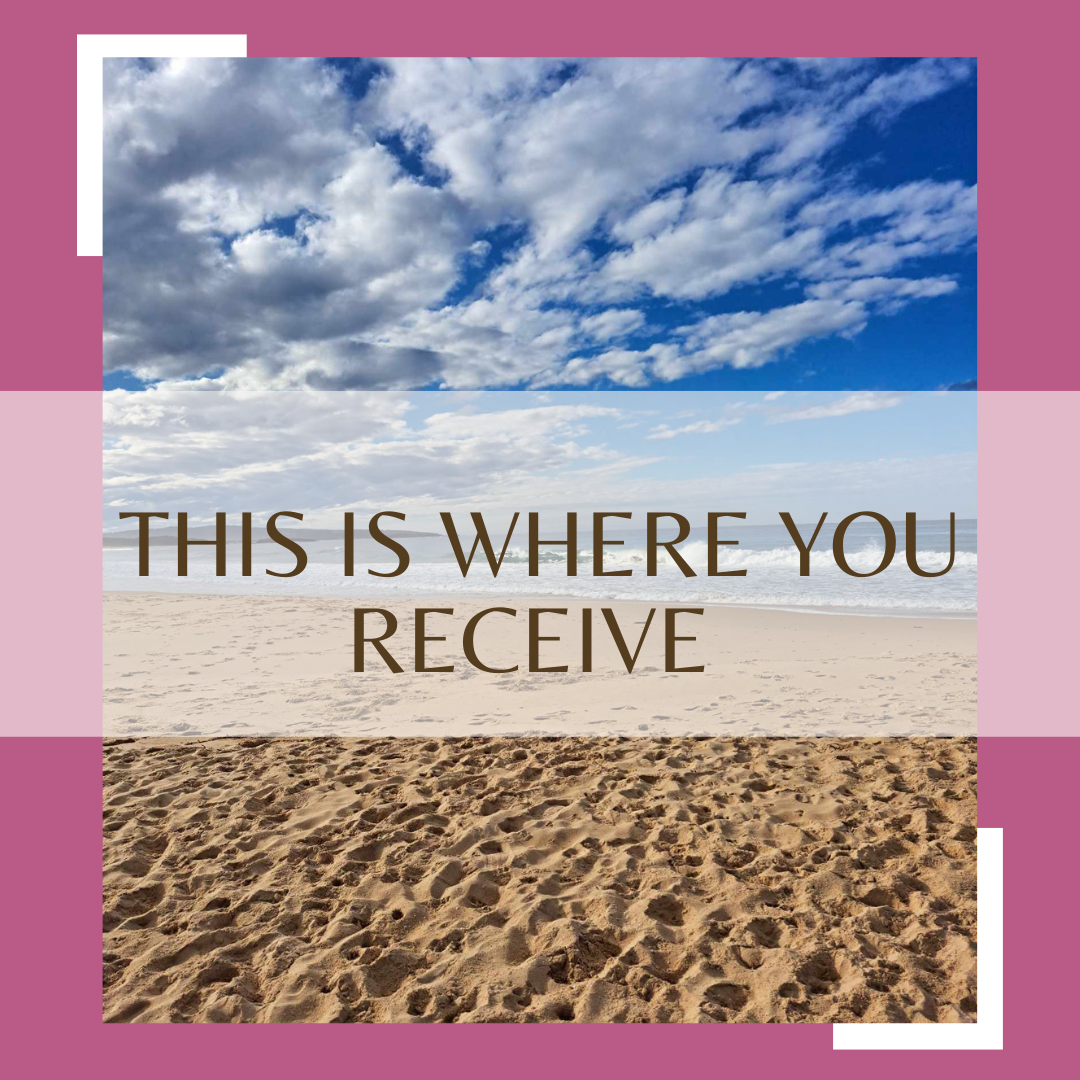 What are the benefits?
The benefits vary from session to session but here are a few that my clients have shared with me
 Clarity and Balance
Understanding the path
Grounded and back in your body
Deeper Connection to your body
Energetic release
More centered and purposeful
Lighter, like a weight has been lifted
Purposeful
Energetically connected to mind body and spirit
But most of all they all say that it's like a beautiful warm hug that makes all the clutter go away and feel more centered in who they are.
What you get
50-60 min of space to breathe into
1 week of support afterwards to ask all the question
Clean and clear energy to float upon
Reset of your beautiful energetic globe
Available in person or via Zoom.
Investment $150  per session
Do you have any more questions? 
Send me a message via social media or the contact me page